This page is for all the noise we are trying to make in the world. Bringing the finest cutlery to our customers is our number 1 drive. However we also want to educate and entertain you as well.
I have been so fortunate to get to be part of the knife world that has gotten a lot of attention. Getting the chance to be on History Channel's Forged in Fire was one of the greatest things I have ever gotten to do. It was one of the most intense and fun challenges I have ever done. Meeting the crew and all the judges was amazing. They were great to work with and I hope to do it again. One of the best parts was having them all sign my ball cap. I handed it to Will Willis to signed and he said,"I have never signed a cap before."
Season 3 Episode 9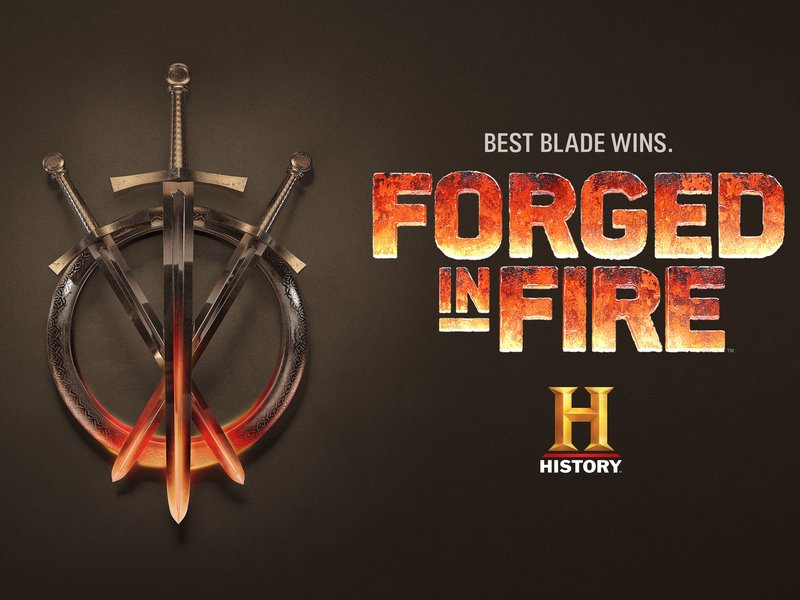 Not too long after Forged in Fire, I got a call for a new show called "Knife or Death". In the beginning I was not sure what this show was other than I would be cutting things. The producer told me I would need to build a knife to bring. I would be competing against martial artist and other forms of cutting arts. I was excited to try it. Maybe show them what a country boy with a great knife could do. Well long story short, it was a blast!!! The show is formally named, Forged in Fire's : Knife or Death. Meeting Bill Goldberg was so cool. He is a great guy and a true professional. The coolest thing you can ever have happen in your life is to hear GOLDBERG announce you are walking into a room!!!!!!!